RENT A BOAT NOVI VINODOLSKI
Boat rentals, boat excursions & taxi boat in Novi Vinodolski,
Crikvenica, Selce, Krk, Dramalj, Opatija or anywhere else.
Rent a boat Novi Vinodolski – Nautica have prepared a top vessel to be able to freely enjoy the beauty of the Adriatic and its clear sea. Currently we offer 4 vessels that can be viewed and of course book to be among the first to feel the magic of the Adriatic coast. Boats Rent a boat and Taxi Boat Nautica can be rented in the harbor at the yacht club "Burin" or we deliver to the desired location, the area of Crikvenica, Novi Vinodolski, Selce, Krk, Opatija or anywhere else.
Mob.: +385 99 709 9904 • E-mail: info@rentaboatnautica.com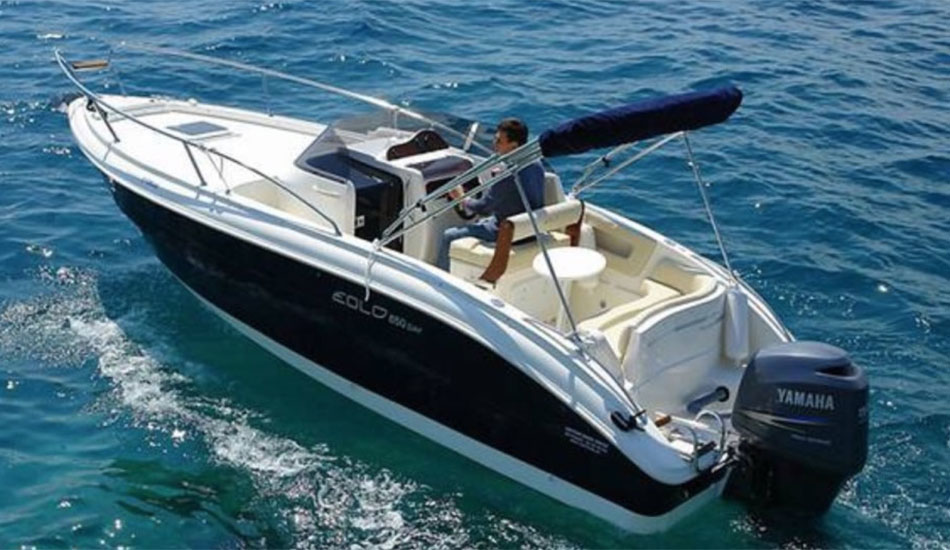 For all information please contact us via email:
info@rentaboatnautica.com or phone +385 99 709 9904.
Dino Šamanić
Obala kneza Domagoja, Novi Vinodolski 51250, Croatia